Fraser River Rehab is based in Chilliwack, B.C., and services the Fraser Valley, the Lower Mainland and parts of the BC interior. We offer in-home and clinic based rehabilitation. We are passionate about offering high quality, individualized care.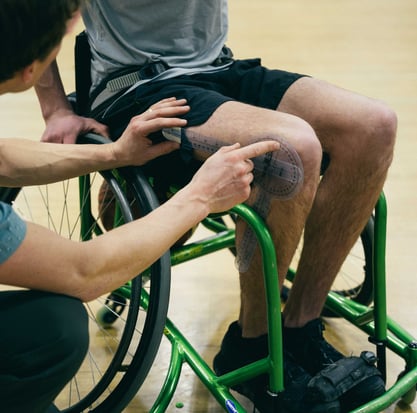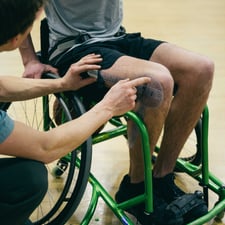 We understand that starting with a rehab professional can be daunting. We take it in our hands to provide you with the safest, most comfortable, and worry-free experience that we can possibly provide. Our aim is your recovery, and we are work hard to achieve the best results for your unique situation.
From 1 to 101, we work with your situation and find solutions for your mobility and engagement in sports, work, and leisure activities.